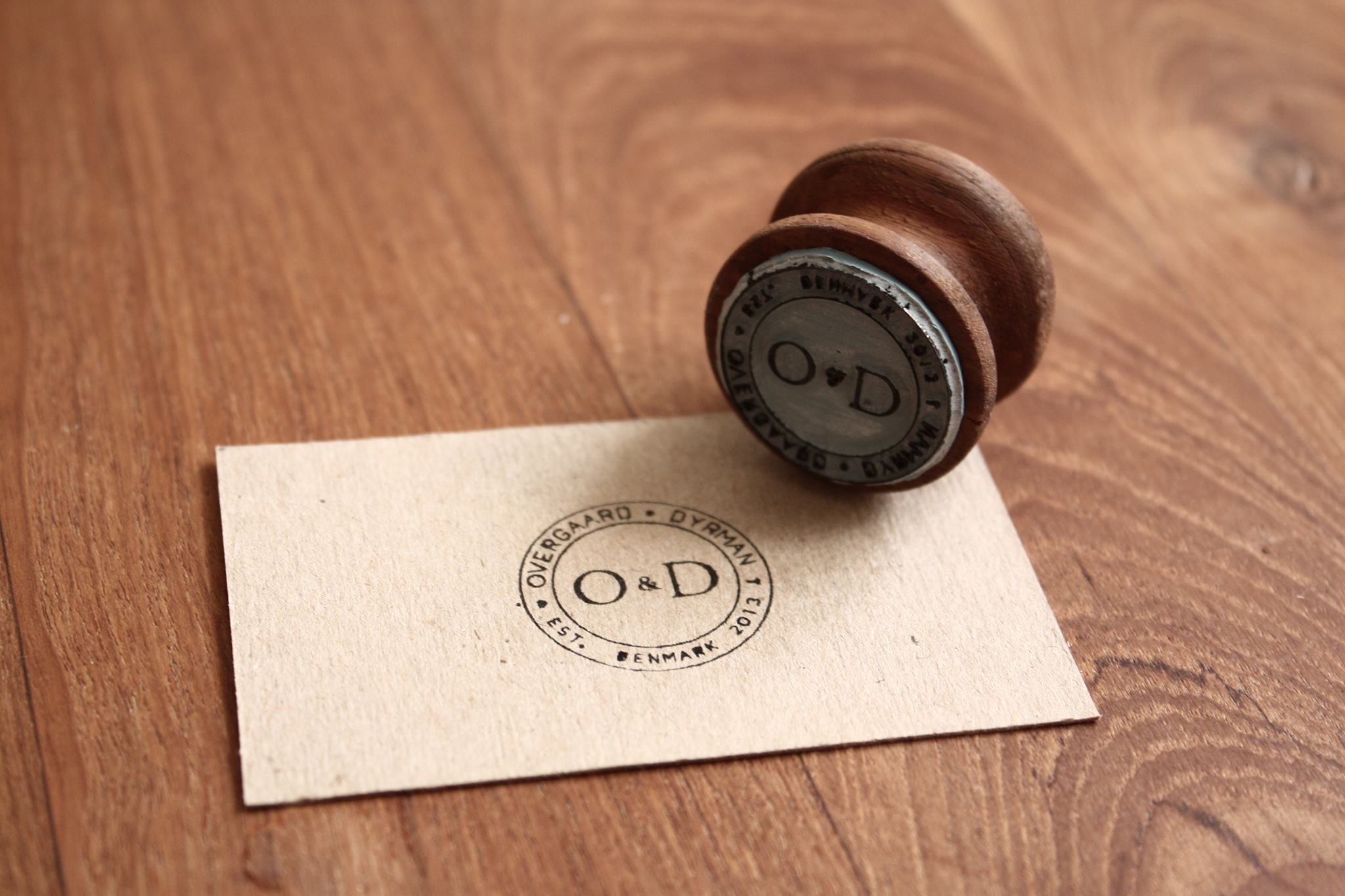 Denmark is a small country. You will typically not be much more than somewhat 250 kilometers apart. With exceptions to every rule of course. But this was exactly what Christian and Jasper were, before they – by chance – met at Aalborg University in 2005.
Christian lived in Aalborg and was a blacksmith apprentice, but wanted to continue his education and applied to the Bachelor of Architecture and Design at Aalborg University.
Jasper, who lived in Copenhagen, has started a civil engineer education, but felt that the creative part was missing. The day before a five months journey abroad he applied to Aalborg University.  This was – by the way – a fact, which he hadn't really considered, until the letter of acceptance occurred the next summer in Copenhagen and read that he was accepted to Aalborg University…four weeks before semester start.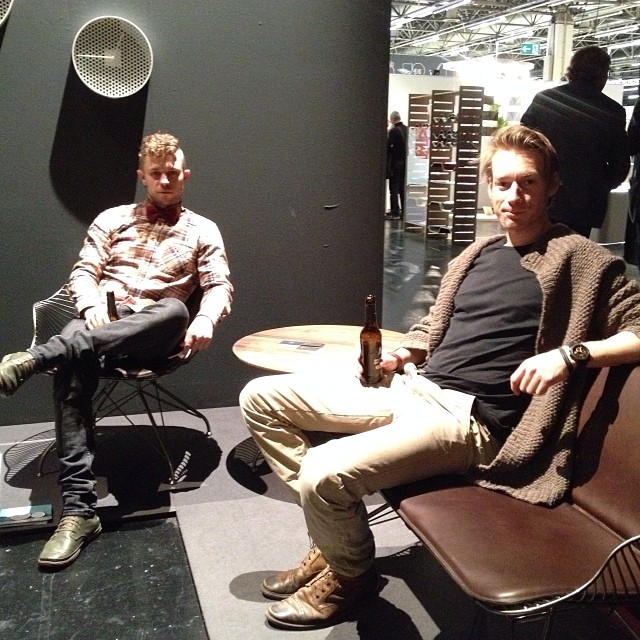 Jasper and Christian ended up in the same group of six students on the first date, and it didn't take long to recognize that these two guys had a certain shared way of thinking.
They kept choosing to be in the same group and constantly tried to get away with doing things together. They enjoyed working with others, but at one point it became a complicated matter to make six people with different ideas about design agree. So at the end, when Christian and Jasper's classmates were probably getting tired of being abandoned by the duo, they picked up the academic regulations, read it closely and found a loophole, which meant that they from that time on could be a group of just two students. The Jasper and Christian constellation was born.
Christian and Jasper weren't all happy about how the education was carried out.  They thought it to be unwieldy, and they didn't appreciate the fact that you could finish an assignment just by handing in a 100 pages of report and never create a product.
They missed the workspaces. The hands on. The craftsmanship. So as they studied they were making all kinds of projects all around.
At the 7th semester Christian applied for an internship in Copenhagen in fall 2008, and in the spring Jasper applied to the Danish Design School in Copenhagen. They found an apartment, they could share, and the talk, the ideas, the thoughts and the plans of making something together grew stronger. After a while, in the fall of 2009, Christian decided also to apply to the Danish Design School. Overgaard & Dyrman was in the making.