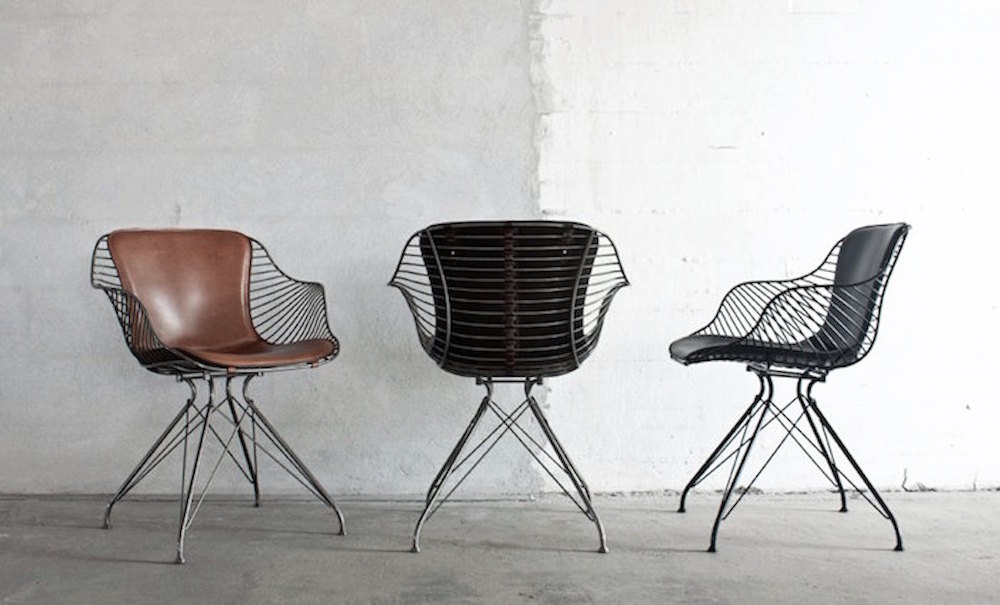 Welcom to Building a Brand. What is this project?
Well, it's the story of building a brand. It's the story of two young Danish guys with skills, ambition and guts. Two guys, Christian and Jasper, heading for the stars with their dream goal: building the brand 'Overgaard & Dyrman'.
Oh yet another aspiring entrepeneur with great ideas, you might think now. Yes, indeed. But these guys are different. They've already accomplished things that the industry has marked as impossible. They didn't compromise. They didn't give up. They didn't sell out. They didn't give up their dream for a wellpaid day job. They wanted a life with passion and business focusing on quality, the art of handcraft, perfection and keeping it local. This is their story.
A bit glittery? A bit too much? Maybe. But what if these guys are really building a brand? The brand?
Follow the journey. You might learn something.
Pssst….check out the website here. And if you're wondering about my connection to this project go to "About".